Healthcare wages across Florida saw a lot of ups and downs throughout 2021, especially for nurses. Florida's fluctuating wage trends were reflected in Miami, the second-most populated city in the state. Like the rest of the country, Miami nurse wages were often influenced by surging and waning COVID-19 cases. Compensation is the highest factor impacting many nurses' decision to either stay in their current job or move to greener pastures. Combined with the added stress of the ongoing health crisis, it may not be a surprise that many nurses are considering leaving the field altogether. Finding the right employer may help mitigate factors causing workers to leave nursing. Permanent nursing jobs in Miami are on the rise and there are some great Miami employers in the healthcare field.
Growth of Permanent Nursing in Miami
Florida boasts the third-highest employment level of registered nurses nationwide and the Miami/Fort Lauderdale metro area ranks eighth among metros nationwide with the highest employment of RNs. The demand for full-time RNs statewide is projected to grow 31% between 2019 and 2035. The ever-increasing need for nurses to fill healthcare jobs in Miami is primarily driven by an aging population, increased nurse turnover, and the growing number of nurses heading into retirement. Despite the great need for more nurses in Miami and throughout Florida, healthcare wages among nurses in both the state and the metro area tend to be moderate compared to others.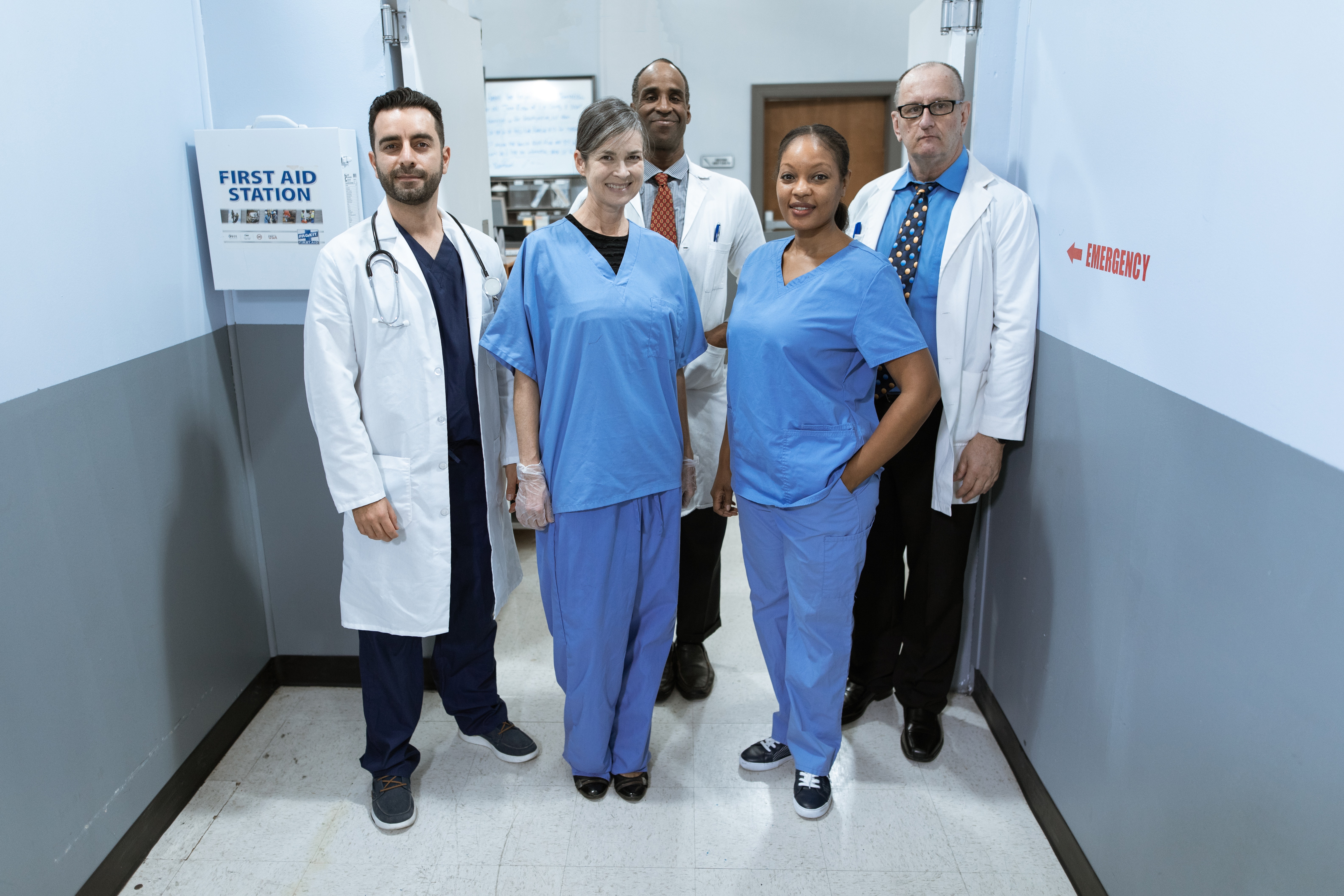 Trends in Miami Nurse Wages
Skilled nurses are always in demand but healthcare wages frequently fluctuate based on various causes. Over the last two-plus years, the primary cause has been the COVID-19 pandemic. Relevant events in Miami, Miami-Dade County, and Florida that impacted wages between May and December of 2021 were almost always directly related to the ongoing pandemic. Throughout every wave that filled hospitals to capacity and sometimes beyond, COVID cases have undoubtedly been the biggest contributor to the rise and decline in Miami nurse wages.
In May of 2021, average Miami nurse wages were at their lowest point and held steady at a minimum of $19 per hour and a maximum of $29. June saw wages for Miami nurses take their first kick up with the minimum average jumping to $30 and the maximum to $33. Wage trends for the remaining six months of the year and potential impacts on these wages included:
Schedule a demo with Vivian Health to learn how we can help you with your temporary or permanent staffing needs.