Vivian is committed to connecting our healthcare staffing partners with highly qualified candidates actively seeking travel placements. In the last few weeks alone, we've seen unprecedented levels of volume on Vivian with over 50,000 new healthcare professionals joining our platform.
We're continuing to focus on providing the most value to our partners, which is why we've decided to rethink our pricing model and make some major improvements to how we serve our clients.
Richer profiles lead to more placements
We've realized the marker of a "premium lead" is the robustness of a candidate's profile. When a candidate has a more complete Universal Profile, a recruiter's speed to submission rate increases - as does their chance of placement. We know document collection is the biggest blocker to getting candidates' profiles to submission and it's why we're confident recruiters will see a higher ROI on candidates with robust profiles.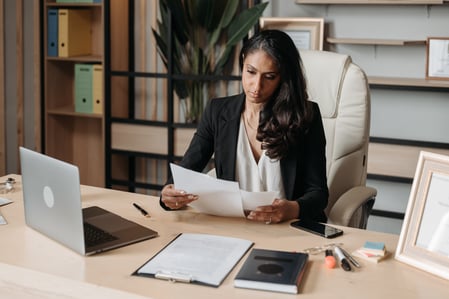 We're making several improvements to the platform to increase recruiter productivity:
Better tracking:

new admin features will allow for better lead and activity tracking, as well as job analytics.

Easier refunds:

recruiters can easily add credit requests in the chat section of the app to remedy refund issues faster.

Improved vetting:

we're requiring candidates to have the specialty required for a job to apply rather than just the discipline.
What this means for our healthcare staffing partners
This new structure means we're better able to control volume through strategic promotion based on recruiter capacity with an emphasis on quality. With Vivian's premium leads, you'll get qualified candidates with rich profiles ready to be placed today.
Here's what you can expect:
Starting May 1st, 2020, "premium leads" will be defined as candidates with a 70% or more completed Universal Profile on Vivian.

Premium leads (with their robust profiles) will count as two leads towards your subscription and additional usage.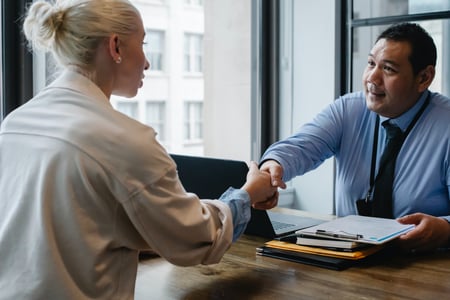 How we're working to attract the right candidates to your jobs:
Our concierge team will be working with candidates to create more complete Universal Profiles on Vivian to make sure the best candidates are set up for success and pre-qualified for your jobs so recruiters can submit leads quickly. We're also developing:
A robust weighting system

to ensure the most important aspects of a profile are included.

Resume parsing tools

to ensure a complete work history.
We're committed to providing more value to our partners and ensuring you connect with high-quality candidates. If you're not leveraging Vivian yet to supercharge your recruiting process, you can get started here.